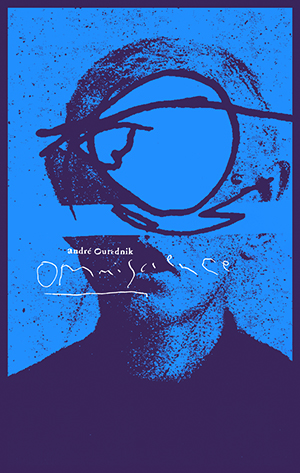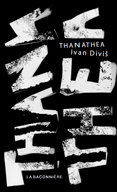 Ivan Diviš (André Ourednik, trad., postface) Thanathea, édition bilingue, La Baconnière, Genève, 2016. 56 pages
"Tout ce que nous avons su faire Thanathea fut de surprendre le singe dans le miroir et en livrer le témoignage pourvu d'un sceau de crachats".

Dernier évènement:
Installation SpaceDating,
Lausanne et EPFL
juin 2016
Dernière recension:
Par Dominique Quélen
[Cahier Critique de Poésie, Marseille]
Serendipity:

"The third dimension of political mapping: exploiting map interactivity for a better understanding of election and referendum results" in Cartography and Geographic Information Science, volume 44, 2017.